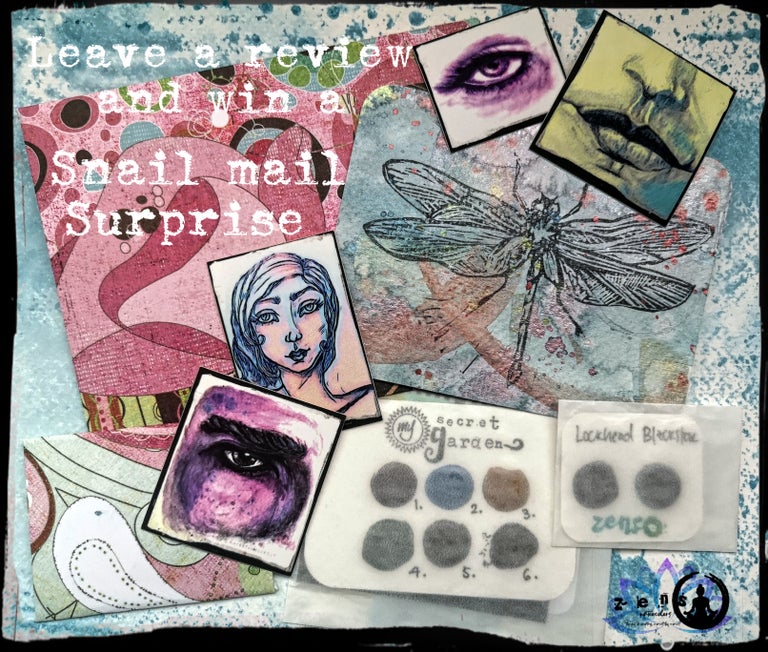 As a thank you for your continued support I decided to have a little giveaway for my wonderful customers.
You can win a snail mail surprise if you have purchased from my shop and leave a review on my
customer's reviews page.
Since it's my
anniversary month in August
, I'll draw 3 people at the beginning of following month whom left a review. They will win a surprise package. I'll have the draw on my Instagram and contact you via your email you left when you ordered to confirm your address before mailing out.
The picture is just an example of what could be inside of the package, it'll be a snail mail Surprise so the content can vary but you'll have colors dots or sets, stickers, postcard and/ or a tiny booklet. All sent in an handmade envelope.
Thank you again for your support, this would not have been possible without you 💙